"Bonehill Road – Old school werewolf film"
Hello fellow horror and independent film fans! Yinz ever wanted to help out on a Todd Sheets flick? Motherfucking YES! Well here's your chance…
Mr. Sheets is one of the best independent filmmakers over the past 25 years and he is looking for some help or funds for more werewolves. And of course we all need more motherfucking bad ass looking werewolves in movies! So jump on this and be a part of something really cool.
Bonehill Road – Old school werewolf film
Todd Sheets – This is my DREAM PROJECT! My favorite movie monsters have always been WEREWOLVES!!! And I have been so disappointed that there seem to be no true, old school, American made werewolf movies coming out these days that capture the spirit of movies like The Howling, An American Werewolf In London or Dog Soldiers. I want to make fans of those movies proud!!! My goal is to make a classic monster movie for our time!!!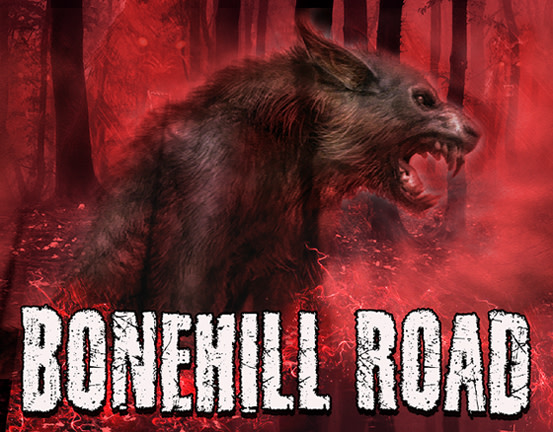 Bonehill Road is a werewolf film, using all PRACTICAL EFFECTS in a truly exciting story!!!!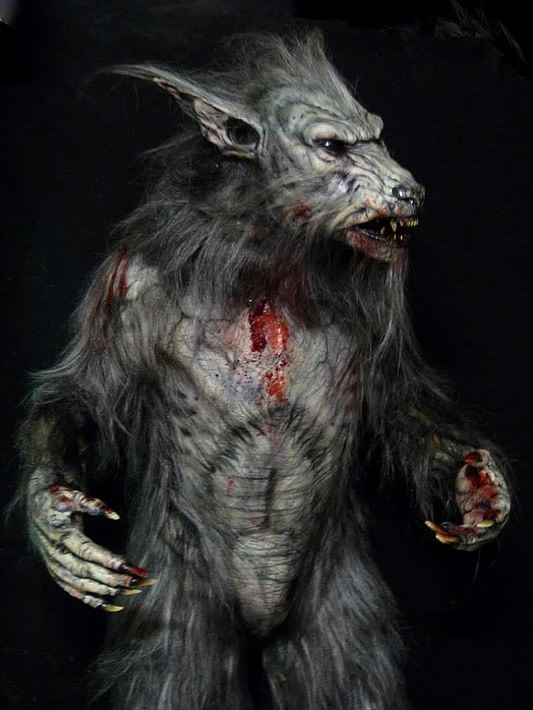 CLICK THE LINK: https://www.indiegogo.com/projects/bonehill-road-old-school-werewolf-film-horror#/
TODD MOTHERFUCKING SHEETS!!!
Other Ways You Can Help
Some people just can't contribute, I understand financial harships, but that doesn't mean you can't help:
Make some noise about this film and this funding campaign.
Please feel free to use all the awesome Indiegogo share tools!
If you cannot give money but you do Special Makeup Effects, contribute your skills!!!
Are you an artist who has Werewolf parts laying around?  Donate them!!!!  We need several different types of Werewolves!!!  Have a werewolf head that you made?  We'd love to use it for the film!!!  Especially articulated heads with moving jaws and such!
Lets make some Monsters come to LIFE!!!!!